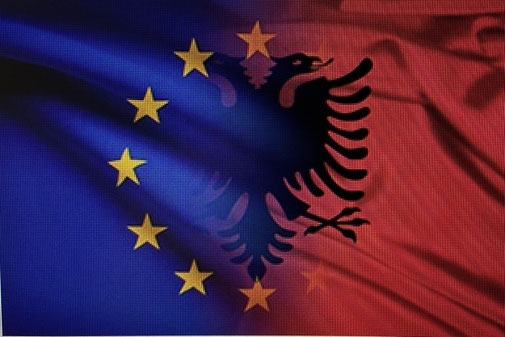 Together as EPP Group in the European Parliament, we congratulate the parties in the Albanian Political Council, which following the 5 June Accord, agreed on the electoral amendment package. We commend the sustained cross party consensus that included the ruling Socialist Party and the Democratic Party (EPP member) and expect swift formal approval of this package. Any talk by the ruling party of unilateral other changes goes against the achieved consensus.This consensus has been a prime EU condition for starting the accession negotiations.
The genuine implementation in the upcoming parliamentary and municipal elections of the reformed Electoral Law should follow. The European Council in March actually required Albania to clarify the lawfulness of the 2019 local elections. The fact that local governments in Albania are run by a single party puts it at odds with the fundamental notion of a plural democracy.
This are three important conditions out of 15 that Albania must fulfill prior to the start EU membership negotiations.
The recently issued opinions of the Venice Commission on media freedom and the Judiciary must be fully implemented in their spirit and letter in order to correct earlier deviations and move forward. Also criminal proceedings must be launched over the allegations of vote buying in past elections including those in the Files 184 and 339.
The 15 Conditions were decided in March by the European Council and were confirmed last month in the European Parliament by a large cross party majority.
The EPP Group continues to support Albania on its path towards the EU.