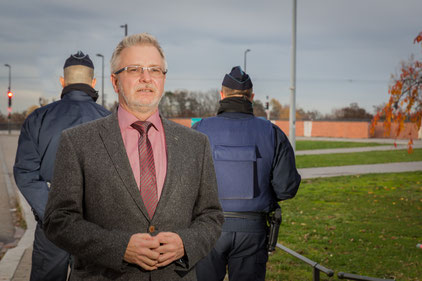 Michael Gahler, spokesperson on security and defence of the EPP Group, welcomes the European Commission's proposals on financing EU efforts in support of defence:
"With today's proposals the European Commission follows the political will of the EPP Group and the majority in the European Parliament to protect better our citizens and the Union. For improving defence member states need to strengthen military cooperation and increase our deterrence.
The suggestions incorporate strong financial incentives in order to improve cooperation in the areas of defence research, capability development and military mobility. The EU can bring real added value for big, complex and expensive armaments programmes and infrastructure measures. In addition, today's proposals can make a change in finding new ways for funding EU military operations and troops of partners.
Now, member states need to ensure the success that the EU financing offer will lead to multinational procurement programmes. The litmus test will be if member states realize future cooperation in pending procurement programmes, be it the future combat air system, the future main battle tank system or drones as well as air defence and electronic warfare."
---