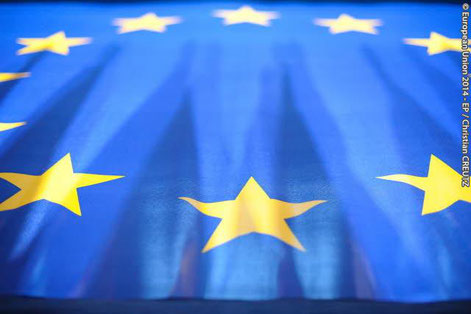 Following today's decision by 23 EU member states to set up Permanent structured cooperation on defence (PESCO), the EP's rapporteur on the CSDP Michael Gahler gave the following statement:

"I warmly welcome today's notification of launching PESCO. Last week, in the report adopted in AFET Committee, Members renewed their longstanding call for a swift implementation of PESCO, while stressing that the desired inclusiveness of participation must not compromise a high level of ambition among participating Member States.  The demand to provide an appropriate PESCO funding from the Union budget and to create a fully-fledged EU civilian-military strategic headquarter under PESCO, are also among key messages of the report that received a wide support across the whole political spectrum.
Now, it is also high time that military peacetime cooperation, apart from CSDP operation, will be funded out of the EU budget and that all EU institutions take part in this endeavour."
Quick facts
The European Parliament has been a consistent and outspoken supporter of more cooperation on defence between EU countries for years. On 6 November in one of the latest resolutions on Common security and defence policy adopted by the EP's Foreign Affairs committee MEPs welcome the recent progress on delivering stronger European defence integration through launching a European Defence Fund, EU operational headquarters, Permanent Structured Cooperation and annual review of member states' defence plans.